The Wisdom of Kings
Flight instructors strive in perpetuity to keep tabs on their students' progress. During dual instruction, CFIs can easily gauge a student's mastery of an aircraft, a maneuver, a procedure, or a flight environment. It is more difficult, however, to accurately assess a student's grasp on aeronautical knowledge. In many, if not most, instances, it is easier for flight instructors to accurately predict how students will perform on check-rides than it is to foretell what sort of score they'll manage on FAA knowledge tests.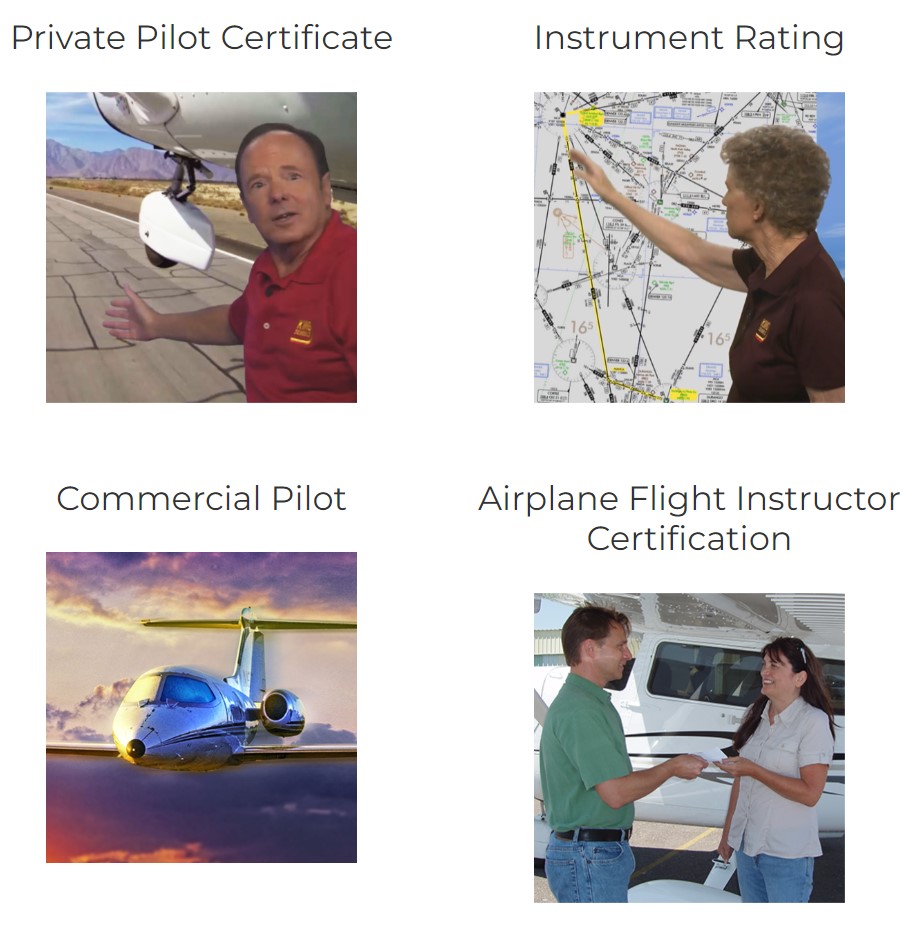 Until now.
King Schools' new Flight Instructor Program is designed to allow instructors to track their students' progress through King Schools courses. The program provides flight instructors with a dashboard by which they and their students are linked—after a fashion. Instructors can invite students to link up, or students can invite their instructors. In either case, CFIs gain access to such progress as their students may or may not be making as they proceed through their King Schools courses. CFIs will be able to observe the topics their students have covered and determine which gave them trouble, and how students performed on the quizzes at the ends of respective modules. So enlightened, flight instructors may shape their own curricula to best meet their students' individual needs. In addition to determining their students' strengths and weaknesses, King Schools' Flight Instructor Program affords CFIs opportunity to assess those areas of their own teaching practices that are effective, and those requiring altered emphasis or altogether different approaches.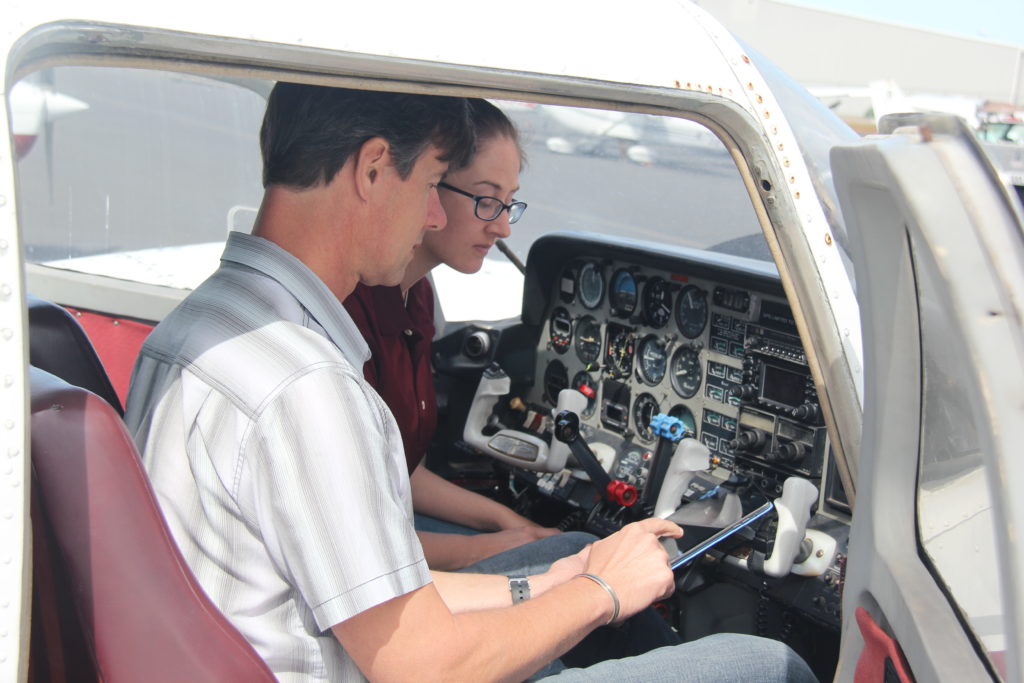 CFIs participating in the program also receive a free suite of King Schools courses encompassing Private Pilot through Flight Instructor. These are the selfsame courses through which their students are working and can be used to review subjects, view videos, and address questions together. The suite includes the comprehensive KING Flashcard App, by which a student's subject-matter knowledge can be quickly quizzed and assessed. What's more, courses can be downloaded to an instructor's iPad or iPhone and viewed—even when offline.
Flight Instructors may also avail themselves of a newly-created course dubbed Your First Flying Lesson—a recruitment inducement of sorts by which CFIs can foster the enthusiasm of individuals with nascent interests in learning to fly. The course is provided free of charge to flight training candidates and chronicles—from preflight inspection to lunch at the destination airport—a Cessna 172 flight from San Diego to Catalina Island. Your First Flying Lesson is designed to help alleviate the anxieties shared by many prospective student pilots and accurately set newcomers' expectations of training flights. The course emphasizes the fun and freedom of flying, and introduces neophyte aviators to basic aeronautical principles and the systems and characteristics of training aircraft the likes of Cessna's venerable 172 Skyhawk. Stated concisely, the Your First Flying Lesson course was created to promote awareness of the fact that piloting an aircraft, while challenging, is eminently enjoyable and empowering.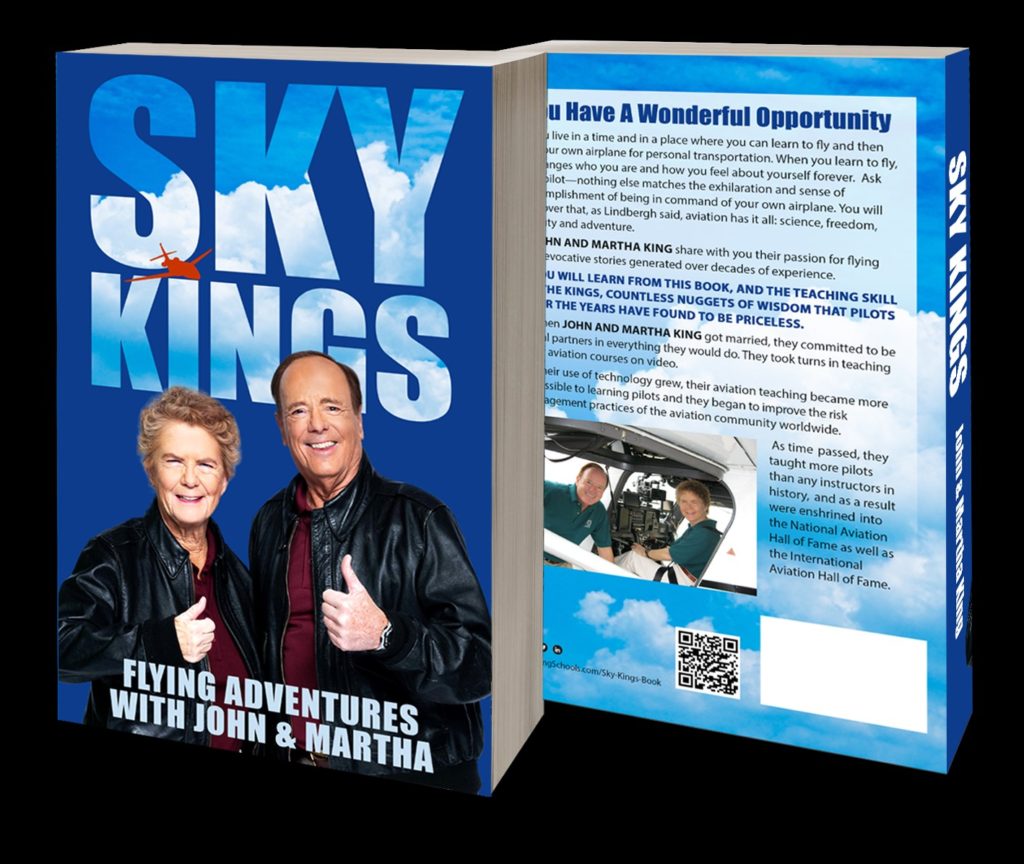 Lastly, CFIs and Flight School owners—themselves entrepreneurs—are apt to garner a great deal of useful information germane to the enterprise of flight training from John and Martha Kings' new book, appositely titled LIFT: How to Start, Run and Grow Your Own Successful Business. Since their humble 1979 beginnings as traveling ground school instructors, the Kings have, by purposeful and perspicacious degrees, built the thriving King Schools enterprise—in so doing teaching and advancing the aeronautical knowledge and careers of more pilots than any other flight training method, institution, or organization in the history of flight instruction. The lessons the Kings have learned since 1979 are the subjects of LIFT, and CFIs—as educators, entrepreneurs, or both—will appreciate the practical business-building tools John and Martha provide.