Article by the Aviation News Network originally appeared on the Aviation News Network website on April 12, 2022 To view the original article Click Here.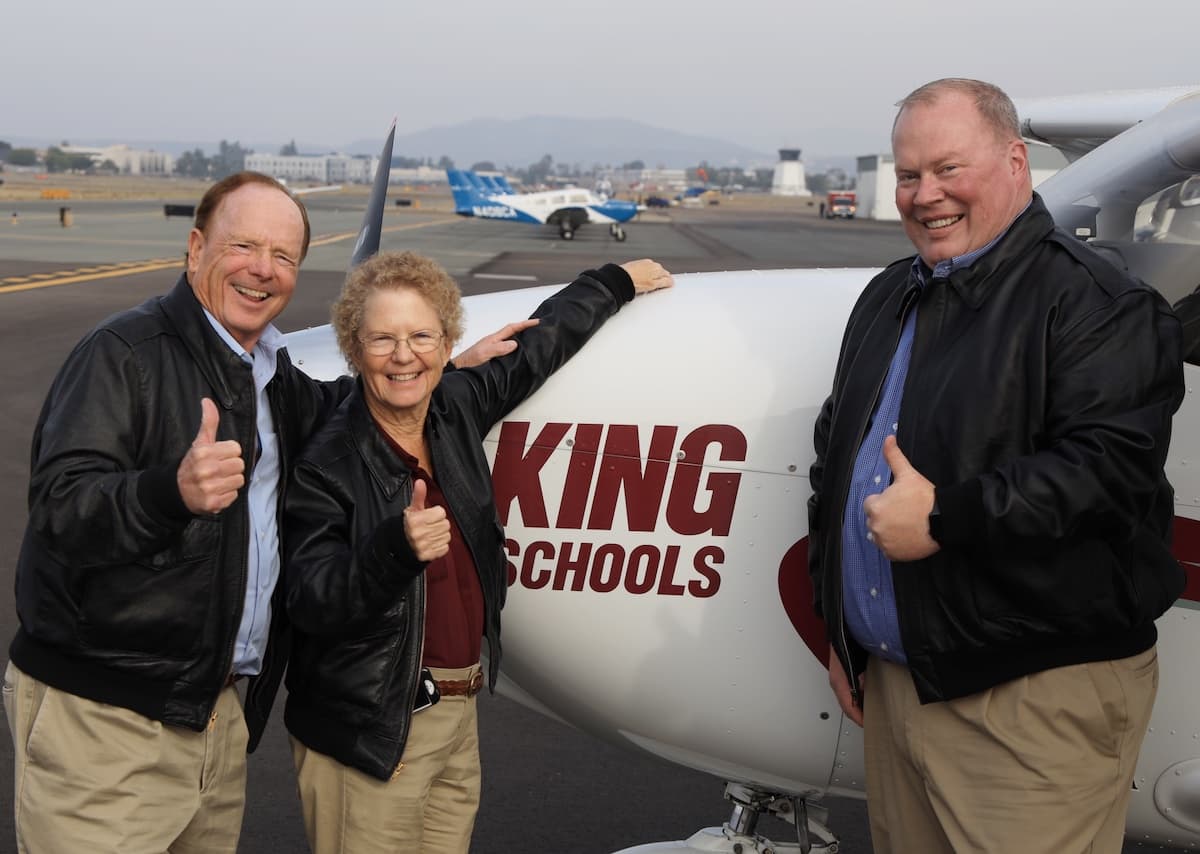 King Schools has introduced a new concierge service for flight schools and universities responding to the current pilot shortage.
With the free service, King Schools will help flight schools with new training initiatives, including the development of Training Course Outlines (TCO) that can be "easily approved" by an FAA Principal Operations Inspector (POI), according to company officials.
"If your school is looking to gain or expand Part 141 approval, we can help with free personalized assistance provided by one of our training experts," said King Schools Senior Vice President of Sales and Business Development Brian Hough. "Our courses and syllabi have been reviewed by the FAA and meet the requirements of Part 141. An FAA letter coupled with our expertise can have you up and running in little time."
"The new concierge service aims to help schools quickly take advantage of our complete 'zero to hero' Part 141 approvable solution that includes training programs from private through flight instructor," added King Schools co-owner and CEO Barry Knuttila.
"The free Concierge Service is just the first phase — version 1.0 of our program," Hough noted.
For more information, you can email him at bhough@KingSchools.com or call 858-576- 6250. You can also find out more at KingSchools.com.